New Frenchie Breeding Announcements for Summer 2021!
Over the next two weeks Superfly Frenchies will be doing individual litter insight BLOGs on our Frenchie breeding plans for Summer 2021!  We have been working for months to secure spots with some of the most sought after French Bulldog Stud males in the world.  Through countless hours of pedigree analysis as well as conformation scoring and assessment, we have decided on the Frenchie studs that we think will produce outstanding French Bulldog puppies for sale will add the most to the bloodline that we have cultivated here at Superfly Frenchies.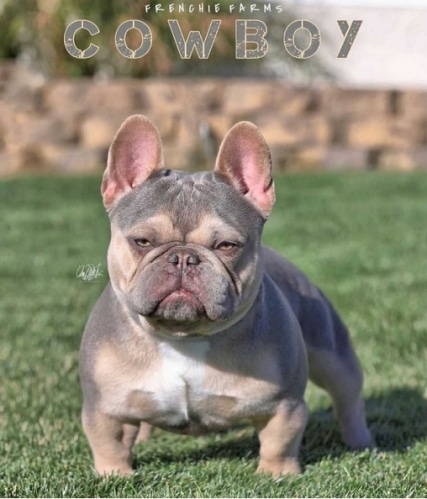 Lulu will be bred to Cowboy
Pairing analysis to come.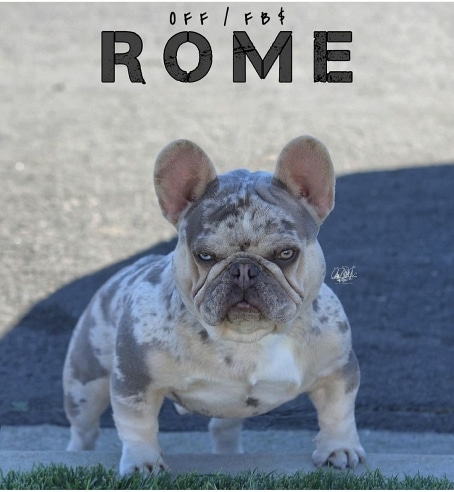 Jubilee will be bred to Rome
Pairing analysis to come.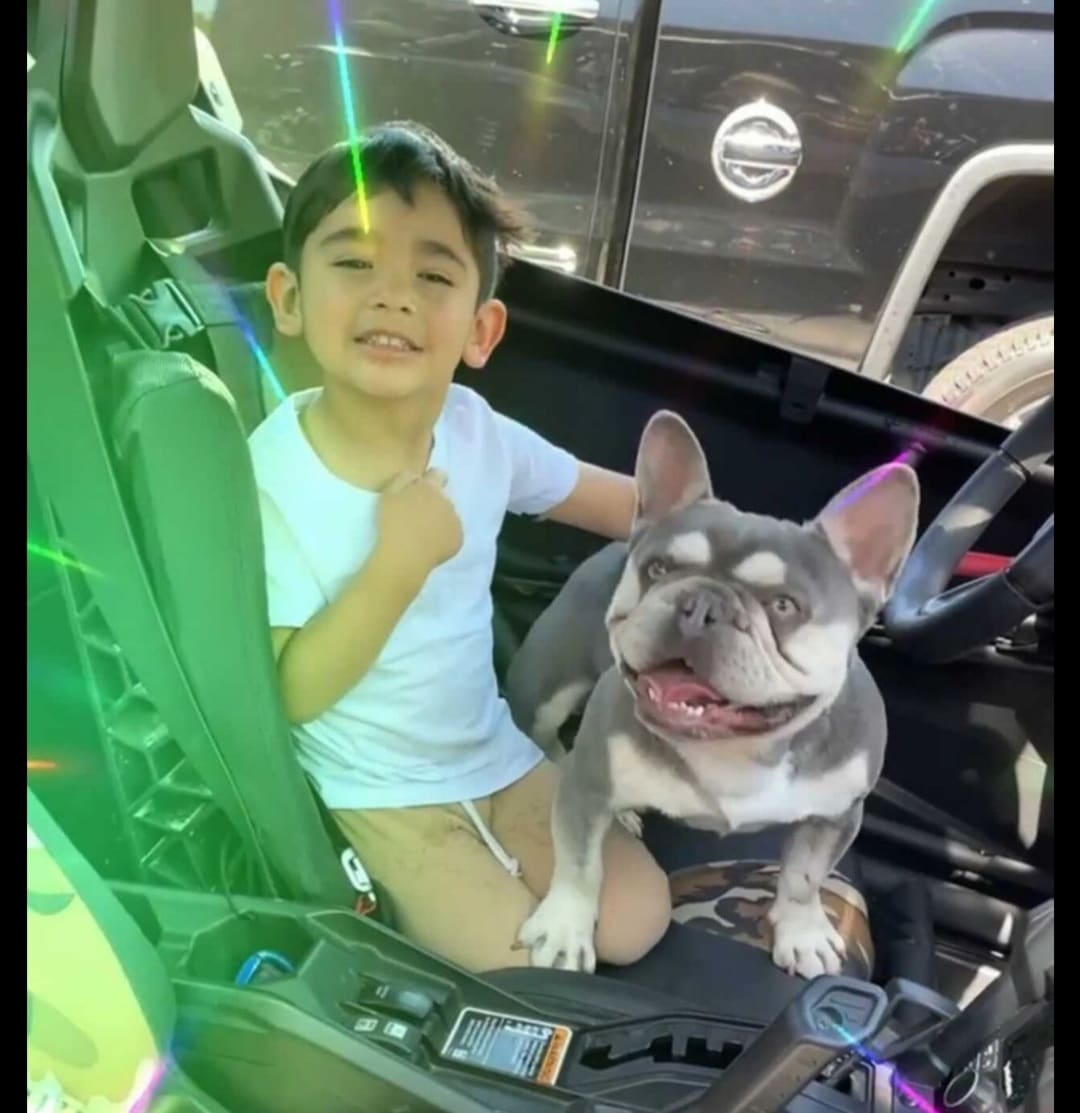 Moccha will be bred to West Coast Gottyline Rolex
Pairing analysis to come.
We believe that these Frenchie Breedings will produce big results and advance our program going forward .
Every French Bulldog Breeder has a vision for what he or she thinks would make the perfect looking Frenchie and plans their Frenchie breeding calendar accordingly.  Though that ideal look is often a moving target, we believe that these French Bulldog stud service pairings and the offspring produced future breeding's will put us right where we want to be.  We are always careful to prioritize short backs, width, and jaw dropping heads, and these planned breedings are heavy on all three.  We can't wait to see the results!