It's important to know who you're dealing with when searching for a French Bulldog breeder. Please allow us to introduce ourselves!
Superfly Frenchies is a professional French Bulldog kennel founded in 2008.  We are Code of ethics French Bulldog breeders and we are well known for producing healthy, happy, beautiful puppies for families all over the United States.
Our focus has always been on quality over quantity therefore we don't produce ridiculously high numbers of puppies per year.  It gives us great joy to follow our Frenchie puppies throughout their lives on different social media platforms like Facebook and Instagram as their new families post about their adventures.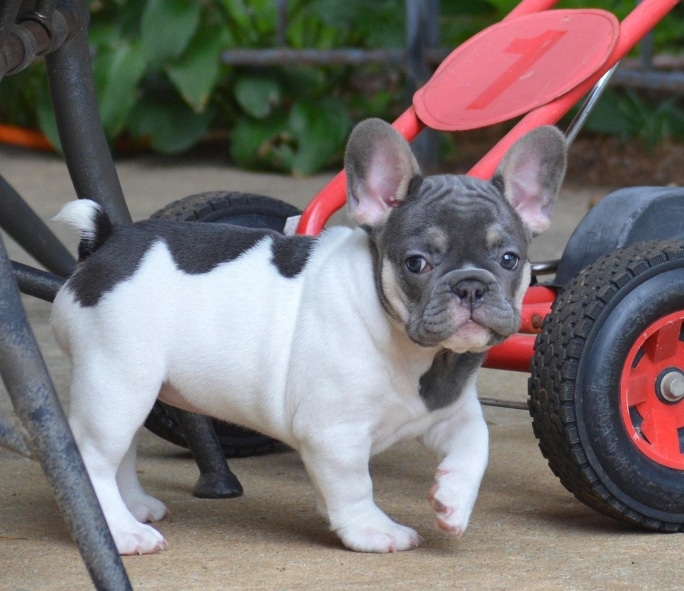 We take great pride in the family atmosphere and environment that our French Bulldog puppies for sale grow up in at our two kennel locations in Atlanta, Georgia and Daytona Beach, Florida.
Breeding, raising, and showing Frenchies is not the primary income for our families, and that allows us freedom and a dynamic devoid of the dog sales hustler mentality.  Simply put, we breed because we enjoy the process and because of our love for the French Bulldog and our hopes and aspirations better it.
Superfly Frenchies - Atlanta, Georgia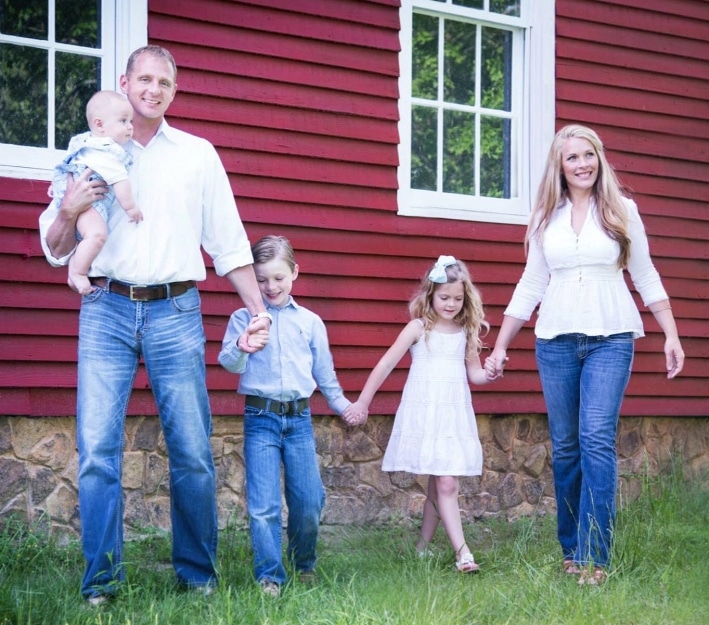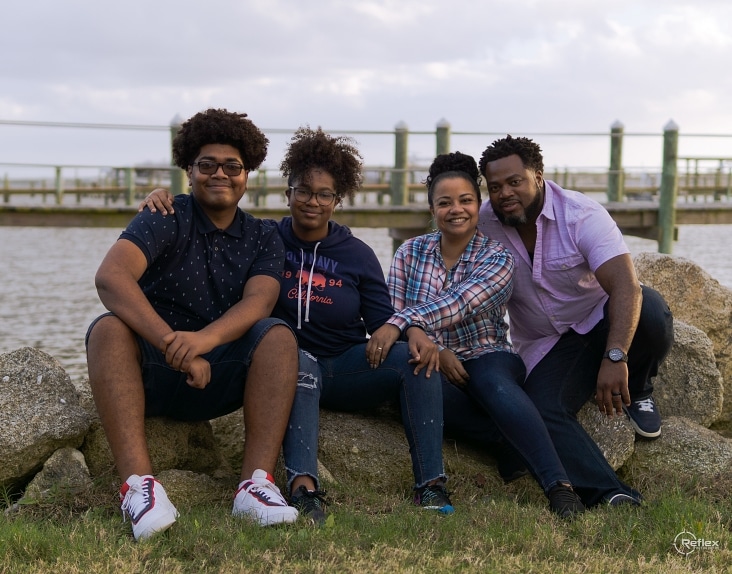 Superfly Frenchies - Daytona Beach, Florida
What can you expect when you purchase French Bulldog puppies for sale from Superfly Frenchies?
First and foremost, we strive to produce French Bulldog puppies for sale that are healthy and happy and ready to take on the world.  Your puppy will have already received multiple dewormings as well as their first and second booster vaccinations when you meet them for the first time.  We also take all pups to the Veterinarian for a full service health check and certification before pick up or delivery.  Just as important is the puppy's mental health when they go to their new homes.  We begin imprinting our pups on the day they are born, and socialize them with our children and our other dogs and outside cats all the way up until you come to pick them up.  This has proven to produce confident puppies that are ready to go out into the world and become wonderful family members for their new owners, as well as productive members of canine and human society at large.
Kennel based on family values
Your puppy will have been imprinted and socialized from day one of their lives with our children and other animals.
Code of Ethics French Bulldog Breeders
All of our Frenchie puppies for sale come to you up to date on shots with a health exam certificate from our Veterinarian and a Health Guarantee.
Best Looking Puppies The World Has To Offer
You'll have a beautiful Frenchie that steals every eye at every venue!  Show stopping good looks derived from pedigree's full of World Champion French Bulldogs.
Want to schedule a kennel visit or just talk French Bulldogs?
Feel free to call, text, or drop us an email!
Call Or Text Us
Daytona, Florida 386-866-0617
Atlanta, Georgia  678-333-3343